Based in Philadelphia, PA
215-315-3196 ||
hannah@hannahyoon.com
Philadelphia freelance photographer. Philadelphia photographer
July 16, 2020
I've officially launched my new website. It took almost a whole month to work on this. I went through all my old work from 2012 and pulled things that I felt represented where I am now. But truthfully, a lot of the work I did in the past doesn't really resonate with me anymore. I'm always trying to find ways to push myself to be a better storyteller. There's a pressure to show what people want to see rather than show people what I want them to see. I'm sure others struggle with this as well. How do I set myself apart from others? Being a freelance photographer is like trying to solve a puzzle except this puzzle has a million pieces so I don't think it'll ever get finished.
I wanted to find a way to cohesively share my work, my thoughts and my perspective through my website. I worked with
Courtney Ahn Design
to put together a logo and color scheme to reflect my personality. Do these things matter? Yes and no. I'm only 1.5 years in freelancing in Philadelphia, primarly as a visual storyteller. I know branding was important for weddings and other kinds of photography, but as a working photojournalist, I wasn't so sure. But, I like the idea of trying something new, looking into my work, finding ways to showcase it in a way that represents the way I see the world.
July 5, 2020
I did a quick cross country trip with my husband at the begining of July. We made one stop in Utah and it was the best thing we've done this year. 2020 has been quite the year so far and who knows what else is to come. This pandemic and all the uncertainties that come with it are a bit tough to navigate. Being outside and in a different environment was a way to give my mind a break.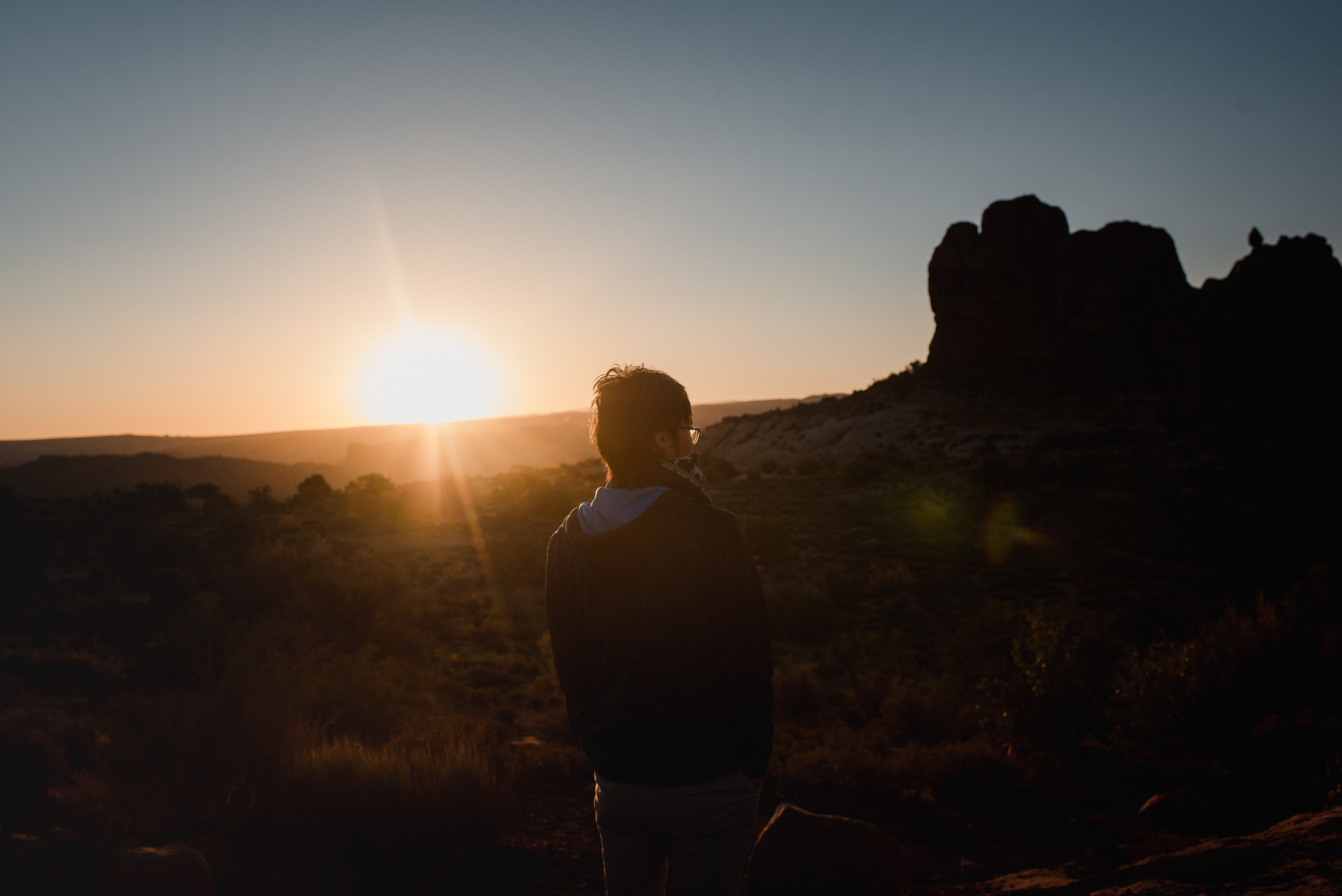 ---
May 28, 2020
Since the pandemic became global in March, I've been working on a collaborative photo project with
Women Photograph
members. I've been producing and organizing this project with
Charlotte Schmitz
, a photographer based in Berlin, Germany. We've never met but somehow we've been able to put together a global project called
The Journal.
We were able to organize around 300 photographers to work together in collective groups. These groups have become like support networks as we all struggled to figure out how to work during a pandemic.
We were recently published in the
Washington Post Magazine
about the project but also to showcase work from other women around the world.